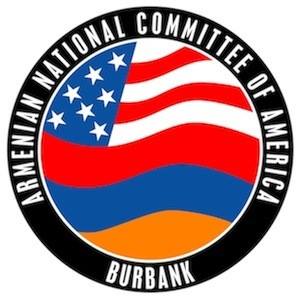 Burbank, CA – ANCA Burbank is proud to share the Letter from Burbank City Council to House Speaker Nancy Pelosi in Support of HR 1351 and Condemning Azerbaijani Attacks on Armenia and Artsakh.  
The letter was initiated based on ANCA Burbank's letter to City Council on September 13th requesting the Council to show support, as they have always done, to the Armenian Community in Burbank, Armenia, and Artsakh.
The Armenian National Committee of America – Burbank Chapter advances the social, economic, cultural, and political rights of the area's Armenian community and promotes its increased civic participation at the grassroots and public policy levels.