Episode 13 is set to air on Tuesday, April 25, 2023 at 9pm ET/PT.
Accused is the latest legal/procedural drama that works on an anthology story format. After major networks like ABC (Will Trent) and CBS (So Help Me Todd) decided to come up with strong offerings, Fox has come out with its own version. The show aims to exploit the grey area between legal nuances and what drives one to do something based on moral virtues. It tries to separate the "accused" from the "alleged crime".
Each episode brings a new case, hence making it an intensely engaging watch. All the episodes move at a good pace without focusing on exposition through drama.
Adam Bakri (Hell's Gate) leads the cast of Fox's Accused season one episode 13, "Samir's Story." Directed by Sameh Zoabi from a script by Daniel Pearle and Arlo Gordon, episode 13 is set to air on Tuesday, April 25, 2023 at 9pm ET/PT.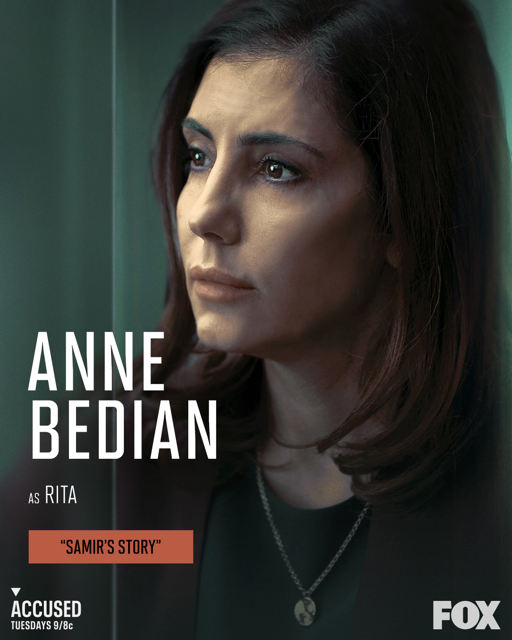 In addition to Adam Bakri as the episode's title character, "Samir's Story" stars Anne Bedian as Rita Khalil, Julia Golandani Telles as Alice Baylor, Matthew James Thomas as Tom Braddick, and Matthew Edison as ADA Simon Stacher. Daniel Maslany is Eli DeMille, Christopher Russell is Josh, and Victor Ertmanis is Branson.