PASADENA, CA – Levon & Hasmig Tavlian Preschool and Kindergarten announced this week their plans to celebrate the school's 30th Anniversary, which will take place on March 4, 2023 during a celebratory gala at Noor in Pasadena.
"We are proud to have been a part of so many young lives for the past 30 years and overjoyed to celebrate the success of Tavlian Preschool and Kindergarten," stated Garine Joukadarian, Director of Levon and Hasmig Tavlian Preschool & Kindergarten. "Throughout the decades, the school has upheld a tradition of academic excellence and inspired love for our Armenian heritage. By teaching and preserving the Armenian language, history, and traditions, we are investing in our community's future. We look forward to coming together during the Gala to mark this key milestone in our school's history, to reflect upon our achievements, and to ensure the progress and continuity of our beloved school."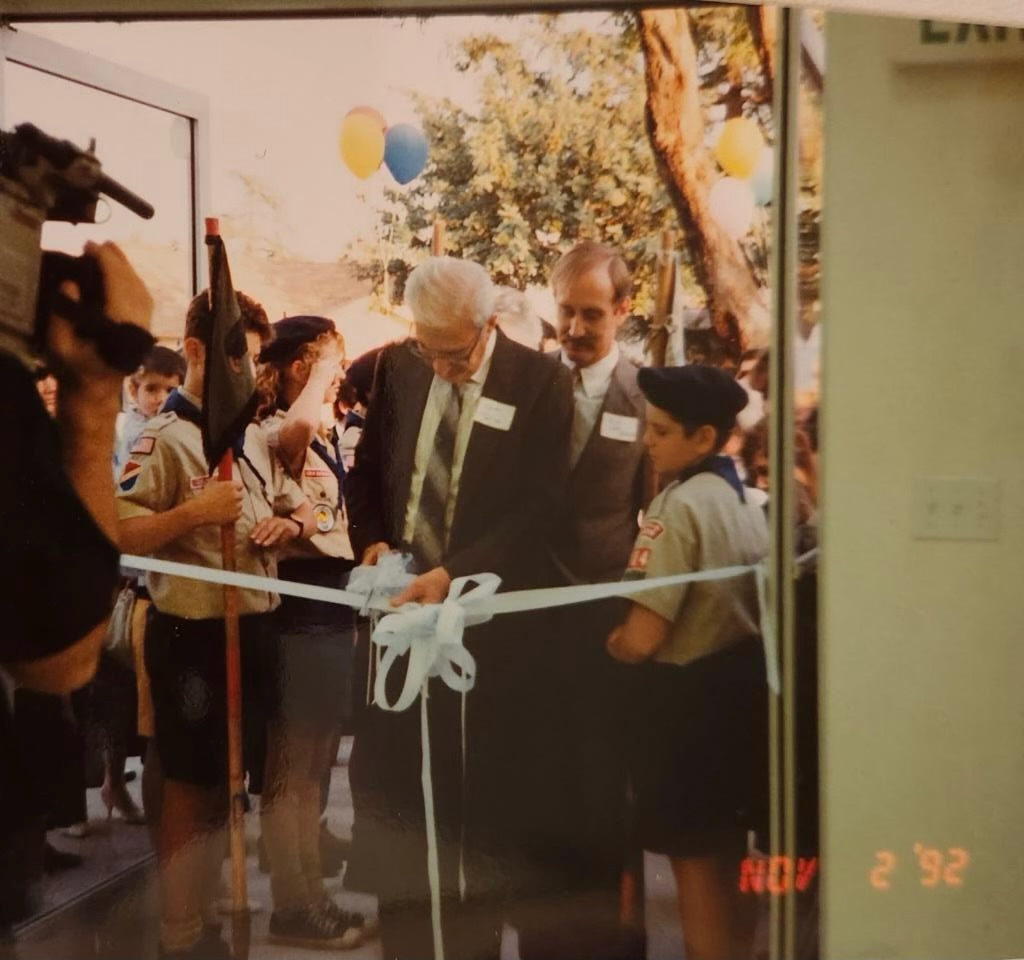 Levon and Hasmig Tavlian Preschool and Kindergarten, launched in 1992, was the brainchild of Hasmig Tavlian and was established after her passing by her proud sons Vazken, Vatche and Vahe. The school held its first semester and class instructions with four students. Since its establishment 30 years ago, 510 students have graduated from Tavlian. The school is licensed by the State of California and accredited by the National Association for the Education of Young Children (NAEYC) and offers an all-day developmentally appropriate program for children ages two through five. Currently, it serves 70 students with 16 dedicated faculty and staff.
Since its inception, Tavlian Preschool and Kindergarten has flourished throughout the decades and served generations of Armenian Americans with the highest quality education. The school plays an integral and critical role in safeguarding the Armenian language, culture, history, and traditions – and provides a safe, nurturing environment and stellar early childhood education program.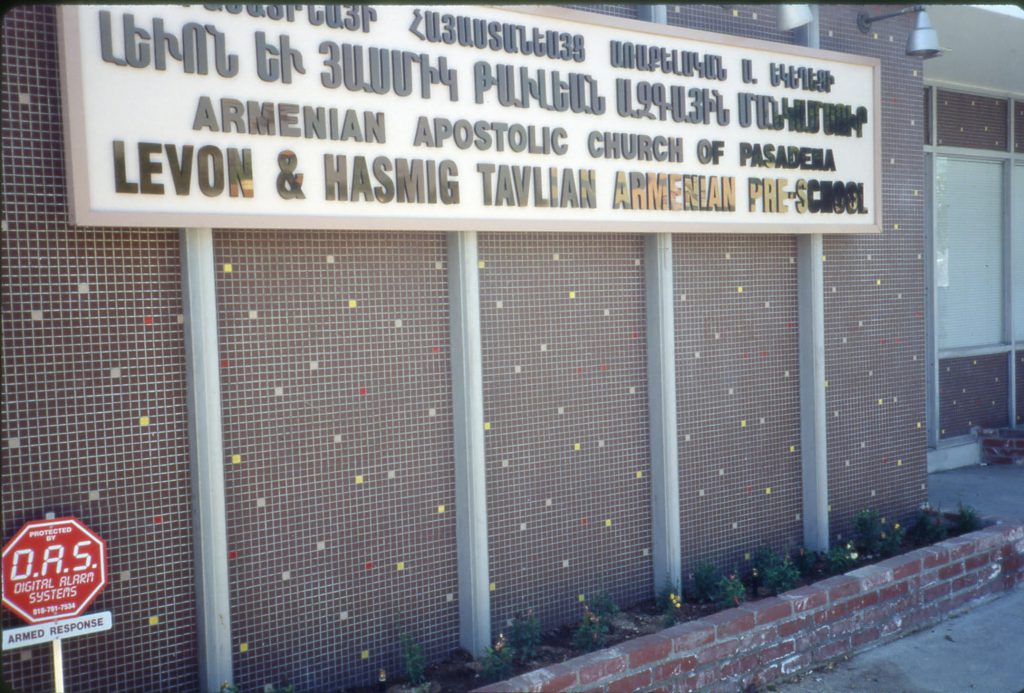 "With the hard work and dedication of my father, the Pasadena Armenian community and the church, my grandmother's dream became a reality. We proudly continue on the road my grandmother paved to set the foundation for one of the most important pillars of our community – a thriving Armenian school, where her great-grandchildren also have the privilege of attending. This year, we celebrate 30 years of academic excellence and commitment to preserving the Armenian culture and language. And on March 4th, we have a unique opportunity to gather with renewed momentum to support Tavlian Preschool & Kindergarten so that it may continue its mission of serving future generations of Armenian-Americans," stated Tamar Tavlian-Yeremyan, Granddaughter of Levon and Hasmig Tavlian and Member of the Tavlian School Board.
Additional information regarding the 30th Anniversary Gala may be secured by contacting the school office at 626-398-8199.