SAN FRANCISCO, CA – The Armenian Youth Camp (AYC), held its second successful fundraiser, graciously hosted by the Boladian family in their home in Hillsborough.
Established in 2018 by the ARF Krisdapor Gomideh, and sponsored by the AYF Central Executive, AYC has grown from 150 camper/counselors to over 330 camper/counselors in just 4 short years.
The AYC serves California Armenian youth ages 8-17 and counselors 18-30. With accommodations for up to 207 campers and staff, the camp is situated on more than 10 acres of towering redwoods near Yosemite. It features 20 cabins and two lodges, a volleyball court, basketball court, an arts and crafts building, horseshoe pit, archery/riflery range, and much more. Food services provided by members of the Northern California ARS chapters.
The crowning jewel of the camp is Pinecrest Lake less than a mile away. A picture- perfect, 300-acre body of sparkling fresh water, nestled in the pristine Sierra-Nevada Mountain range.
With the lake as a centerpiece of activities while at camp—like fishing, canoeing, and rock jumping—the goal proscribed by the AYC Board for the fundraiser was for a portion of the proceeds to fund a pontoon boat. The community responded with great enthusiasm raising $40,000 with additional pledges arriving post event.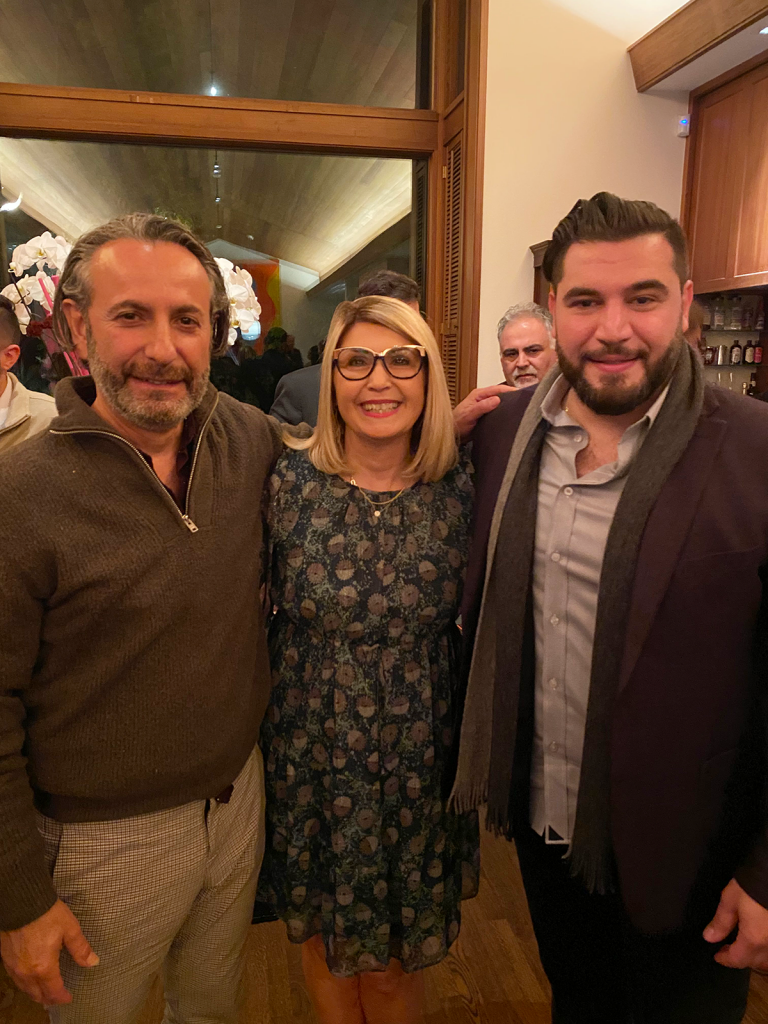 The atmosphere at the fundraiser was electric, with Hasmig Kozanian catering delicious food, and epic entertainment provided by Tro Krikorian and Ara Dabandjian.
Tro's repertoire of Armenian folk and revolutionary songs set the mood for the entire evening, entertaining the attendees, while respecting our heroes and the Armenian nation. Accompanying Tro on the guitar was Ara Dabandjian, a consummate professional, who has always supported our youth camp related events, especially during "song night" when he as provided high level musical accompaniment for campers during competitions.
In commenting on the success of the fundraiser and the camp in general "…a special thanks is in order to all of the volunteers who make the camp what it is" said Ung. Apo Panossian, Chairman of the ARF Krisdapor Gomideh. "The camp couldn't get organized and function without the dedication of countless volunteers, donors, and the dedication they demonstrate on every level "
A much-awaited event, the community, the campers, and the 60+ counselors who apply for staff positions every year are all counting the days to the start of this year's Armenian Youth Camp with an eye to the future.
Next year AYC is slated to increase its activities to 3 weeks, and with the vision of the Kristapor Gomideh and the backing of the Armenian Youth Federation, the purchase of this beautiful campsite is definitely on the horizon for the AYC Board.
In all, it was an emotional evening with many community members and Ungers in attendance providing the needed support to take the AYC to the next level.