Over 600 members of the local Armenian-American community convened at Montebello's Bagramian hall on the evening of Saturday, February 25 and raised over $300,000 to display their unequivocal loyalty and support to the 132-year-strong worldwide Armenian Revolutionary Federation's regional structure, the ARF Western United States of America Central Committee and Region. (visit Oragark on Facebook here for complete set of pictures)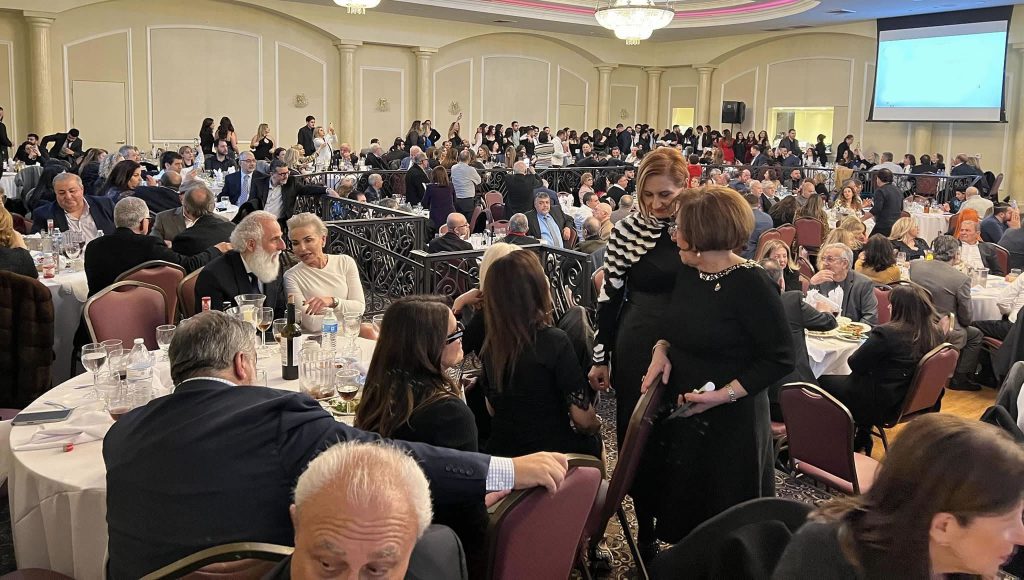 The banquet was organized by the ARF Pasadena "Lernavayr" Gomideh and comprised part of the official ARF 132 Anniversary commemorations in the Western United States, alongside the ARF 132 Day Anniversary Event at the Alex Theatre and the ARF Oath Ceremony, which both took place a week earlier.
In honor of the organization's 132nd anniversary, the event was sponsored by 132 distinct benefactors, who each donated at least $1,000, with longtime community leader and activist Mr. Oshin Harootoonian donating $50,000, a benefactor who wished to remain anonymous donating $25,000 and benefactors Mr. and Mrs. Mike and Evelina Sarian donating $10,000.
–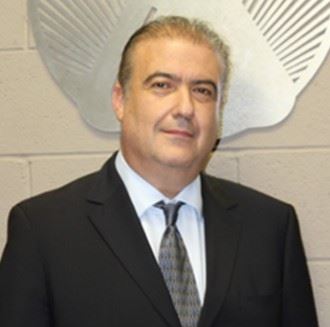 World renowned artist, Karnig Sarkissian performed a wide collection of national-revolutionary songs throughout the evening, with his live band. Classical violinist Meroujan Markarian entertained the attendees during dinner with an assortment of Armenian and international classical pieces. A highlight of the evening was Karnig Sarkissian being honored with a plaque by the recording industry for his multiple gold albums, having sold over one million records in total.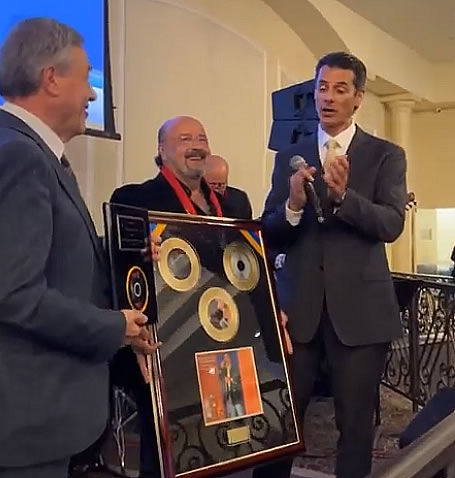 Lara Kizirian, member of the ARF Pasadena "Lernavayr" Gomideh served as the Master of Ceremonies for the evening. Longtime ARF leader, and member of the ARF Western United States Central Committee, Hovig Saliba, spoke on behalf of the Central Committee.  Saliba remarked about the instrumental role the 132 year old organization has had in the homeland and in the Diaspora, stating that like many others who have given their unwavering oath to serve the nation through the ARF, "he was not born in Armenia, but Armenia was born in him."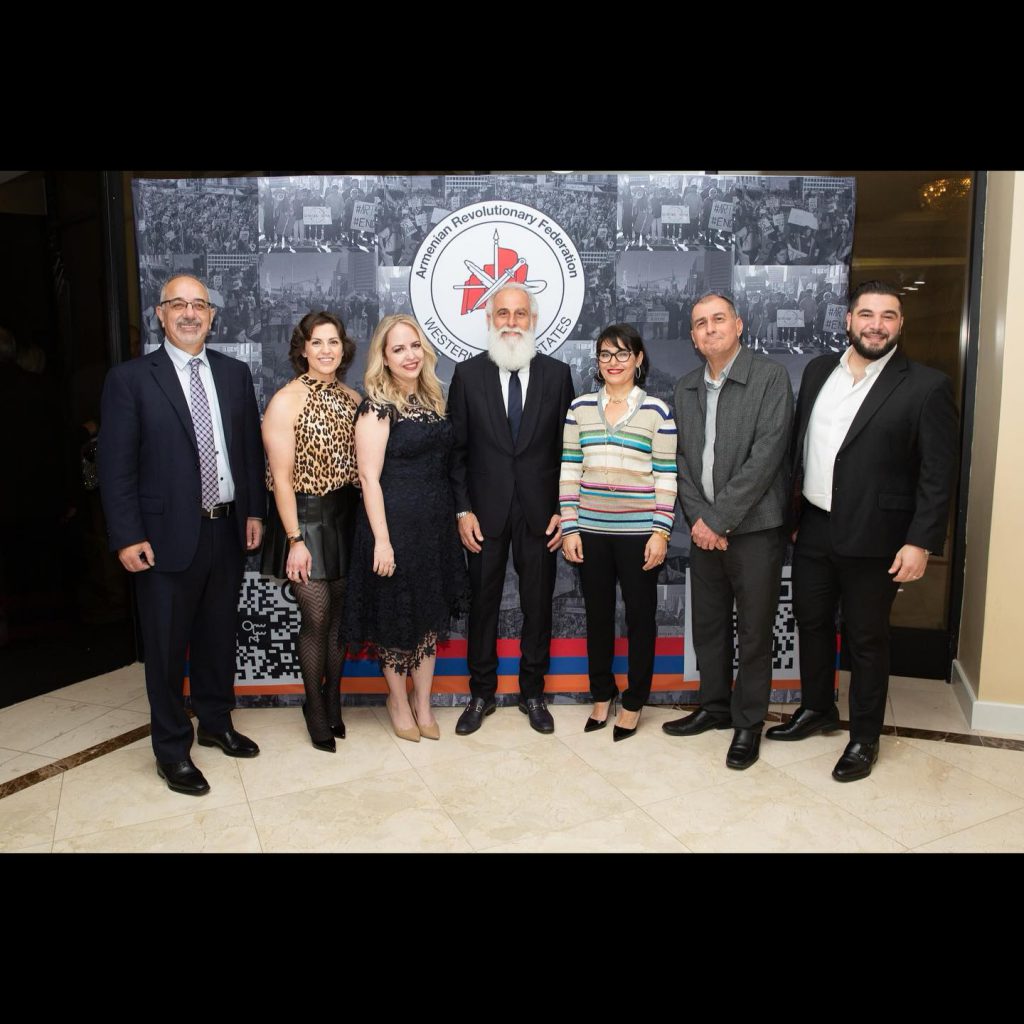 The event went into the early hours of Sunday morning, with nearly all the guests remaining till the very end, before closing the event at 2am with the customary singing of "Aryunod Drosh" together.