On Thursday, June 1, hundreds of members of the Armenian community of Los Angeles gathered in Glendale to express solidarity and support for the territorial integrity of Armenia and the independence of Artsakh. The participants marched from the Glendale Central Library to the Armenian Consulate building.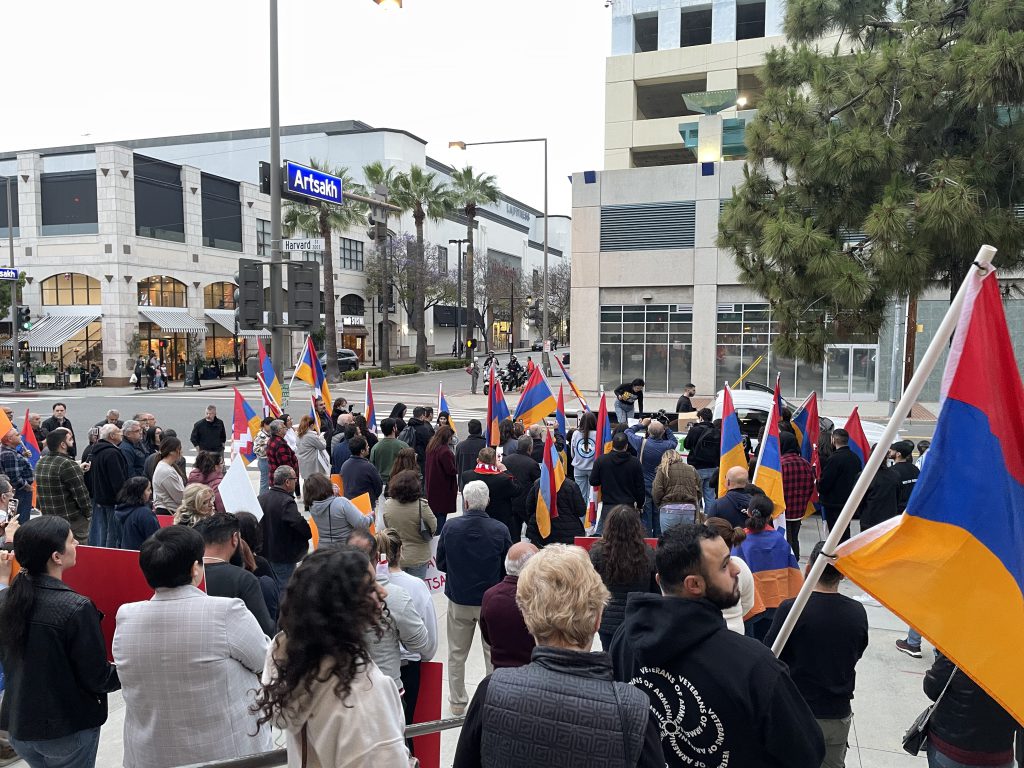 The event was organized by the Armenian Youth Federation of the Western United States, and various community organizations sponsored and supported the march condemning the Pashinyan regime.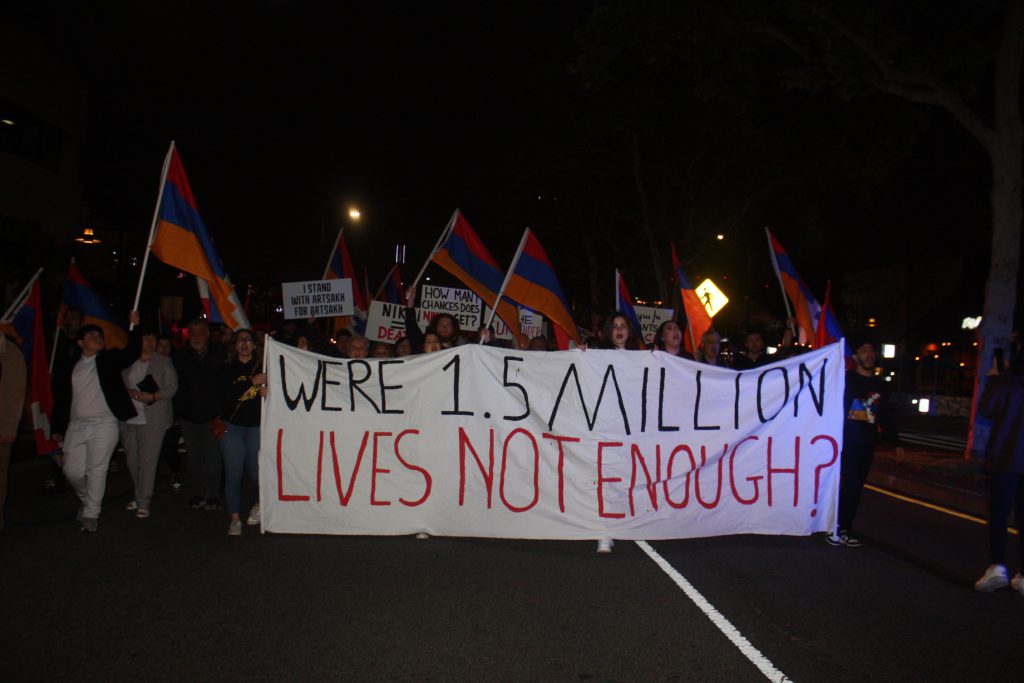 The sponsoring community organizations were the ARF, ARS, HMU, AYF Juniors, ARF Shant Student Assocation, Artsakh Support Body, "Lorik" Humanitarian Foundation, Armenian Council for Human Rights of the USA, "Hayk Mer Herosneri", " Architect Armenia", "United Patriots for Armenia", "Armenian Diaspora" Foundation and "United Armenia".