GLENDALE, CALIFORNIA – On January 11, Culver City servant Manuel Cid was appointed as Glendale Police Department's newest Chief of Police by Glendale City Council and Glendale City Manager.
In 2020, after dedicating his service to Culver City for nearly 20 years, he was appointed as their youngest and first Latino Police Chief. On Tuesday, it became official that he will be bringing his extensive background of experience and knowledge to the City of Glendale.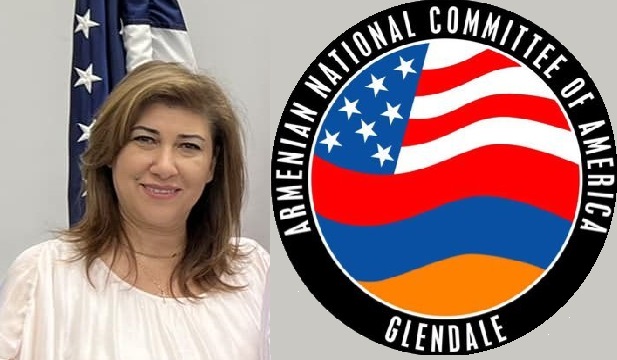 "ANCA Glendale is excited to learn that the City of Glendale's safety will be led by Chief Cid," said ANCA Glendale Chairperson Lucy Petrosian. "Our Jewel City will continue to be one of the safest cities across the nation, under the leadership of Cid."
Prior to his career in law enforcement, Chief Cid was a college student-athlete who competed in football and baseball. In 2005, his time in law enforcement began as he was hired by the Culver City Police Department and was a part of the Los Angeles Sheriff's Academy family. After a few years working patrol, he was assigned to the Investigation Bureau and joined the Department's Crime Impact Team while also representing Culver City at the Cal-MMET major narcotics taskforce.
He currently serves as an Executive Board member for the LA IMPACT Taskforce, as well as being a member the LA County Police Chief's Association and the California Police Chief's Association.