MONTEBELLO, CA – On Saturday, May 6th, the Armenian Youth Federation Western United States (AYF-WUS) hosted a celebratory gala to commemorate the 90th anniversary of the organization that was first founded on January 14th, 1933 in Watertown, Massachusetts. Since its inception, the organization has worked diligently as the youth wing of the Armenian Revolutionary Federation both in and out of the Diaspora, with its overarching goal being the establishment of a free, independent, and united Armenia.
Over 400 AYF alumni and friends of the organization joined current AYF members at the Bagramian Hall in Montebello to mark this momentous occasion. Attendees enjoyed a night surrounded by friends and family with live entertainment provided by the Armenian folk band Aravod Ensemble and Armenian Revolutionary singer Karnig Sarkissian and his band. In addition, the generational work of the AYF was addressed and praised by the Masters of Ceremonies Unger Saro Shirinian and Ungerouhi Tsoler Hamamjian, as well as AYF Chairperson Unger Hakop Hajibekyan.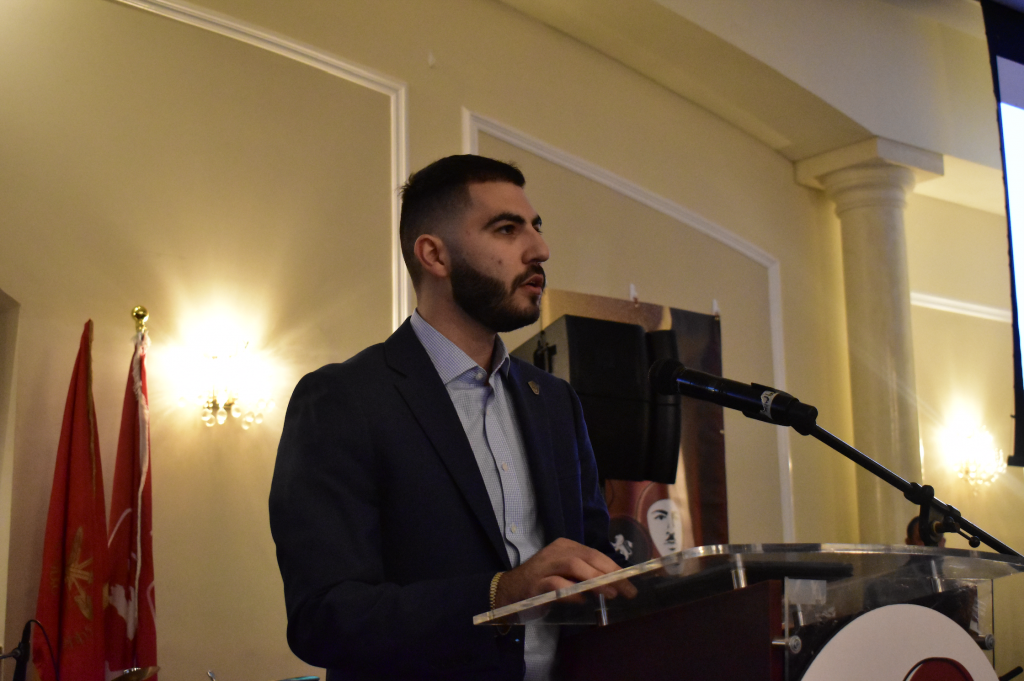 "From the vision of General Garegin Njdeh, to the thousands of alumni – some of which we're honored to have join us tonight –, to our Ungers both in and out of the Western United States, the goals of the Armenian Youth Federation have never changed. We strive to advance the goals of a free, united, and independent Homeland, one whose territorial integrity cannot and will not be threatened," said Unger Hajibekyan. "Indeed, just because the AYF came to life in Watertown, Massachusetts does not mean its growth was limited to the ranks within Northern America. Today, 90 years later, there is no region of the world that the AYF has left untouched. In the same breadth, there is no angle of the Armenian Cause that the AYF has not pursued."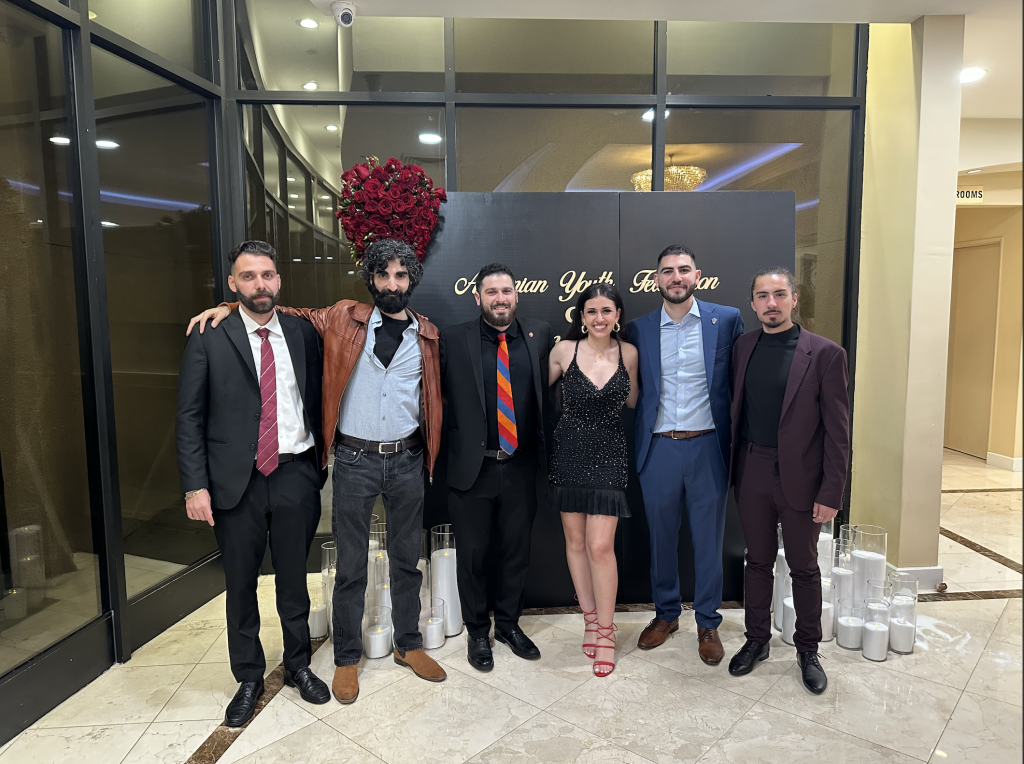 The AYF-WUS CE would like to thank the generosity of the hundreds of AYF alumni, AYF members, and supporters in raising funds to support the efforts of both the AYF and the Armenian Relief Society's Solar Artsakh project, which has already worked to provide electric independence to 100 homes in Artsakh during the time of need of our compatriots caused by the Artsakh Blockade. The AYF-WUS CE extends its utmost gratitude to those who were in attendance and those who donated to the continuing work of the organization.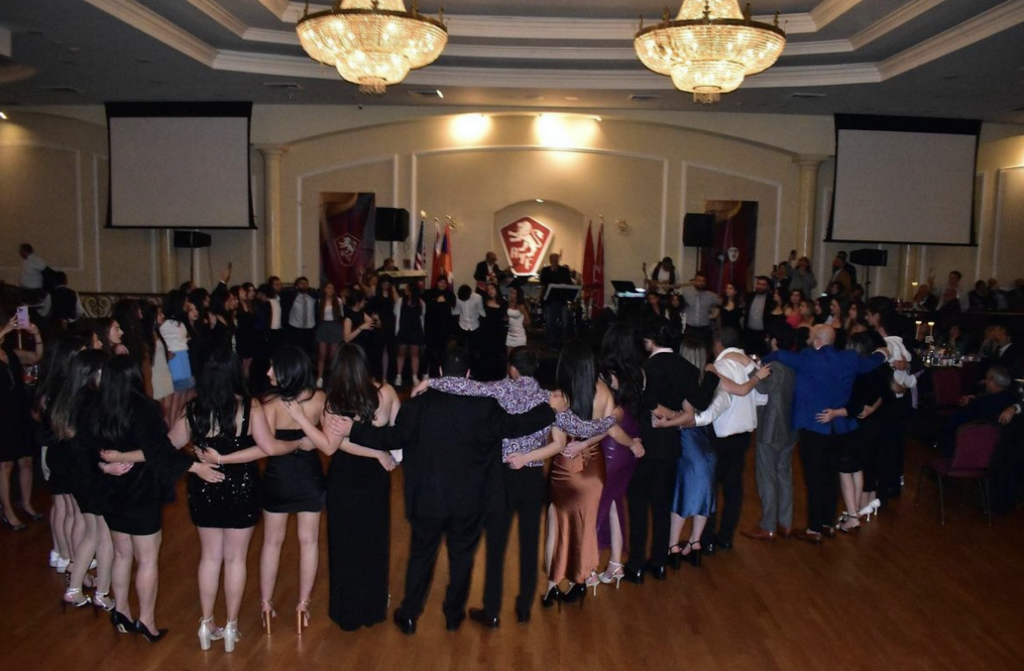 Founded in 1933, the Armenian Youth Federation (AYF) is the largest and most influential Armenian-American youth organization. With chapters throughout the United States and affiliated organizations around the world, the AYF actively strives to advance the social, political, educational, and cultural awareness of all Armenian-American youth.
For more information, please visit their website at www.ayfwest.org.
Contact:
Armenian Youth Federation Western United States
contact@ayfwest.org