The Armenian Youth Federation – Western United States recently held its 47th Annual Convention in Southern California with the participation of more than fifty delegates from eleven chapters.
The Annual AYF Convention is a representative meeting that makes binding decisions for the upcoming year's organizational activities and concludes with the election of a new Central Executive to govern the organization and administer the convention's decisions.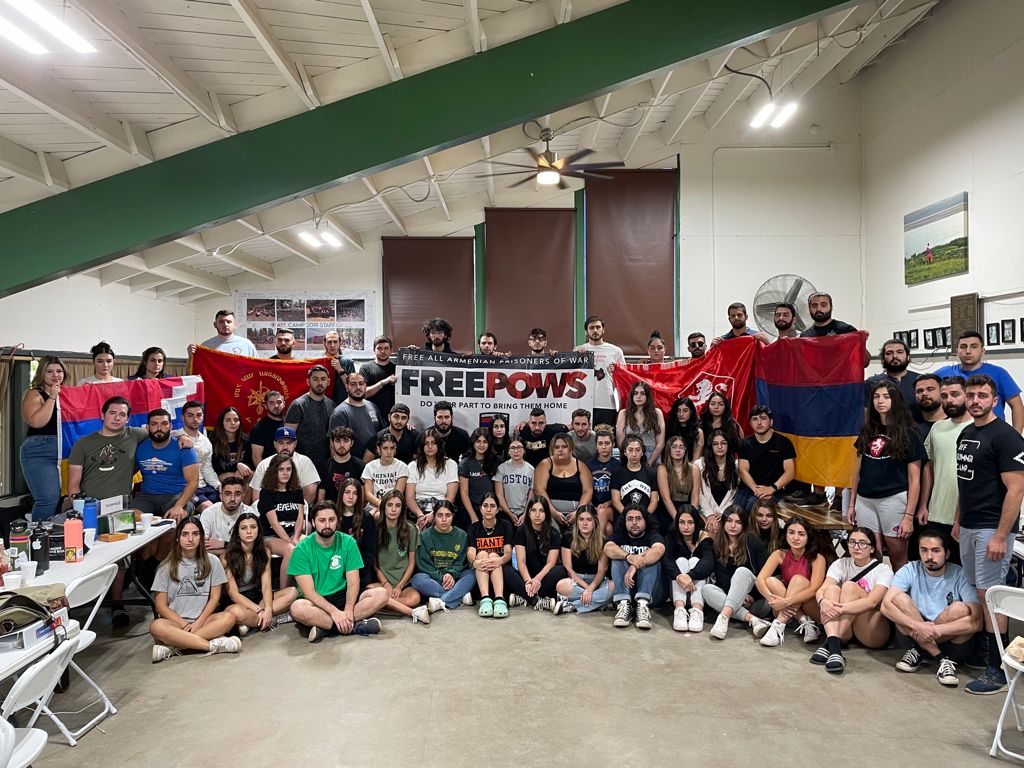 The 47th Annual Convention, spanning over five days, also evaluated the organization's work over the last fiscal year; assessing the progress of programs, events and initiatives that were carried out by organization on the local and regional level.
In addition to chapter delegates, representatives from AYF Juniors Central Council, AYF Camp Management Board of Directors, AYF Eastern Region Central Executive and ARF Western United States Central Committee were present.
In light of the unfortunate developments in the Homeland over the last year, the Annual Convention discussed an array of issues that would allow Armenian youth to advance the Armenian Cause. From addressing our roles within the security of Armenia and Artsakh, to considering fresh routes to mobilize communities more impactfully, the Annual Convention emphasized the significance of the Diaspora's role toward the national path to a strong, free, independent, and united Homeland. The meeting also emphasized the need to target the youths' efforts on Artsakh, the Province of Syunik, and other regions that are exposed to Azerbaijani occupation. Finally, the gathering also reaffirmed the organization's commitment to remain active anywhere and everywhere the Homeland needs support.
The Annual Convention concluded with the election of the Central Executive body. The members of the elected body are Puzant Berberian, Hasmik Burushyan, Raffi Jivalagian, Anthony Avakian, Meghri Shanlian, Ashot Voskanyan, and Karine Khodanian.
"It is important to distinguish that the approaching fiscal year is one that may involve difficulties as we unconditionally dedicate ourselves to the betterment of our Homeland during such a tumultuous time," said Central Executive member Ashot Voskanyan. "It is without a doubt that the AYF-WUS stands with our compatriots with unwavering conviction and sincere dedication."
Founded in 1933, the Armenian Youth Federation is the largest and the most influential Armenian-American youth organization in the United States, working to advance the social, political, educational, and cultural awareness among Armenian-American youth.